Assassination Politics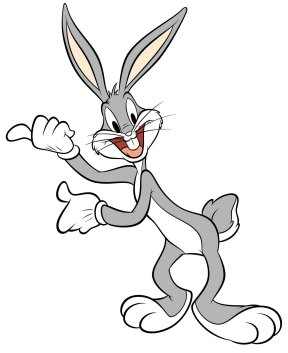 FUN FOR THE WHOLE FAMILY
CIA approved and tested

---
AP or "Assassination Politics": Definition an imaginative and sophisticated protocol for improving governmental accountability by way of anonymous, untraceable political assassinations. It is an intricately designed system to enhance public influence on government.

AP uses encryption, untraceable digital cash, anonymous communication, algorithmicly complex wagering and other unique technologies developed on the Internet.

Essentially AP is a death lottery where civil servants and politicians are the candidates.
---
This page dedicated to Jim Bell who designed assassination politics.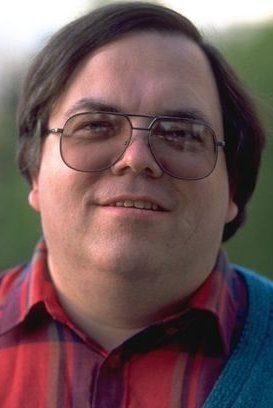 Jim Bell, photo by Declan McCullagh